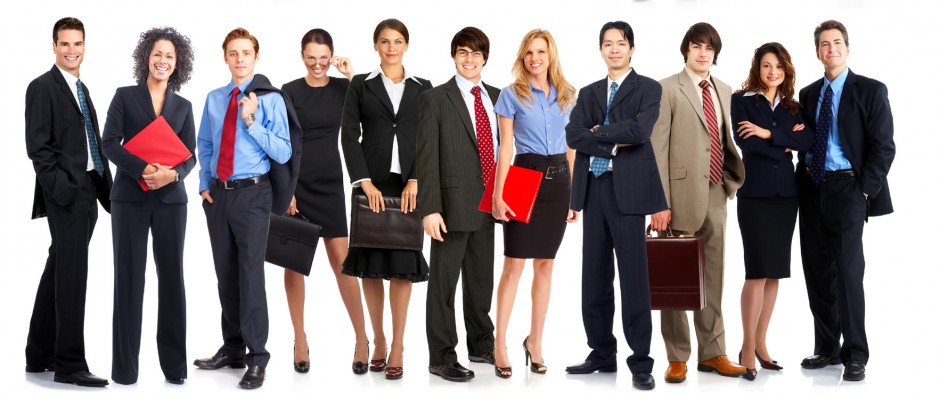 ELEXA Legal and Tax Services is a team of lawyers and accountants with offices in Milan and Rome that provide legal and tax services.
ELEXA Legal and Tax Services is composed by professionals with high experience, also at national and international firms and companies, that advise clients providing the best solution for the specific need.
In addition to advising on extraordinary corporate, banking and tax transactions the professionals provide services in the areas of legal and tax litigation, corporate, tax and audit consultancy, commercial, copyright/film, banking, real estate, civil law, criminal law, renewable energy, healthcare and  labour.
ELEXA Legal and Tax Services guarantees that any advice is provided by a professional with experience, flexible and competent that adapt the service offered to the client interests, also with the proposal of competitive solutions as outsourcing, secondment, forfait and success fee.
ELEXA Legal and Tax Services creates teams of professionals dedicated to the specific activities integrating the legal and tax expertise to the aim of providing a service of high level that matches the client requests. *